How do you InvestInU?
It's never too late to live your life to its fullest potential.
What is InvestInU?
InvestInU is both a program and platform that was designed to help people create healthy habits, set and achieve their goals, and benefit their lives overall.
We live in a world more focused on doing rather than being, where our value is determined by our efficiency and ability to do. At InvestInU, we aim to refocus our value on Being Human.
What sets us apart from others? What can we do that machines and A.I. can't? How can we make a difference in the lives of others? Where can we make a positive impact?
InvestInU is centered on five themes that you will see mentioned throughout the program. These are: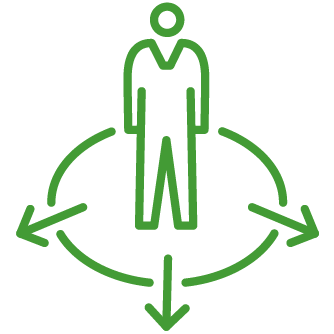 Aliveness
A measurement of overall well-being that comes from regularly assessing your energy levels, your moods and your attitudes toward life.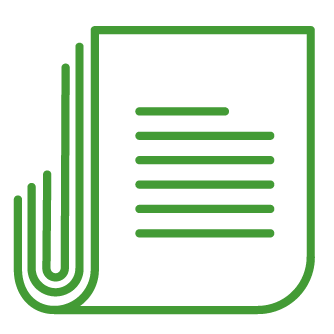 WholeBeing
A sum of one's existence, focus on your spirit, mind, emotions, and physical being to improve your whole Self.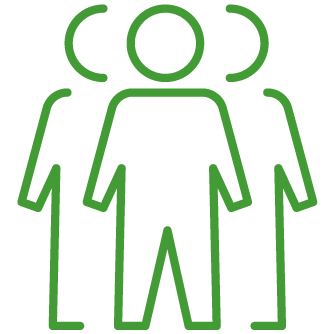 Self
There is only one you. As an individual, celebrate what makes you unique and make the most out of your life.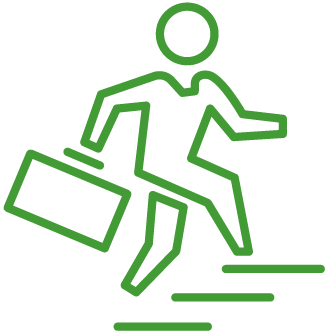 Life Path
Whether you're studying, well into your professional career, or focusing on redefining aging, discover resources and activities that are beneficial to you at every age and every stage of life.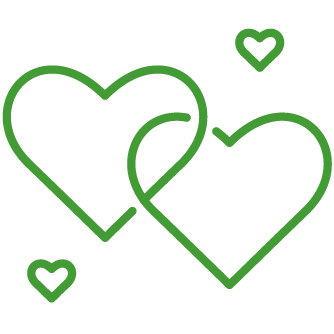 Relationships
Our impact is felt by our partners, our families, our communities, etc. In order to benefit our relationships, we must pay attention to what we bring to them.
How does InvestInU work?
InvestInU is comprised of a series of assessments that are broken up into two phases, beginning with some initial Enrollment Questions that you will revisit during the second phase. These assessments are meant to encourage self-reflection, evaluate your overall health, and identify where you can make improvements in your life. The expectation is that by completing these assessments, you will have developed habitual mindfulness that will lead you to live a better life.
Phase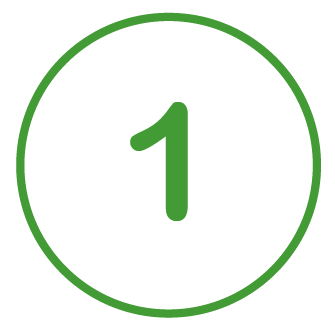 Phase 1 focuses on creating a behavioral pattern over a span of eight weeks. Through the completion of weekly self-assessments, you will become increasingly aware of your Aliveness. Though Phase 1's weekly cadence may seem like a lot of work, it's intention is to be habit-forming. In efforts to make things easier on you, we limit your answers' character count to keep your interactions with InvestInU simple but powerful.
Phase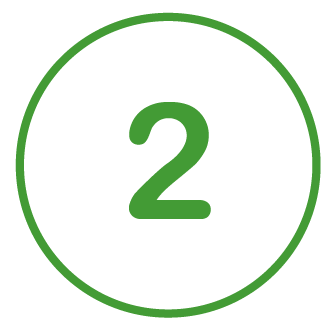 Phase 2 focuses on sustaining the outcomes of Phase 1 through the completion of monthly assessments. By committing just 10 minutes each month, you will develop your WholeBeing, learn to leverage other helpful resources that are available to you and continue to ensure that you are actively benefitting your Self, your Life Path, and your Relationships. You even have the option to email your responses directly to your significant other, which not only holds you accountable for bettering your relationship but also shows them how important they are to you. Phase 2 was designed to last you a lifetime.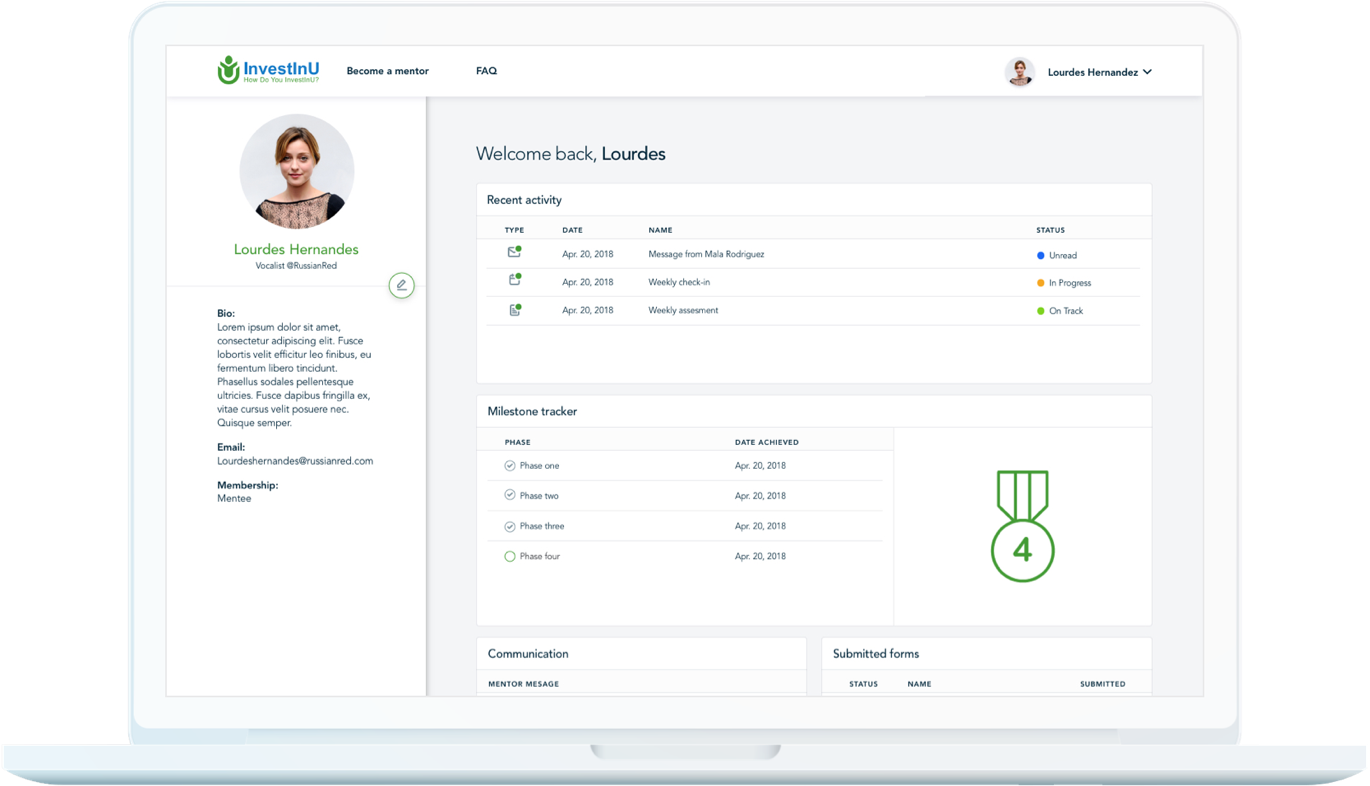 InvestInU Members pay $10 per month
How do I join?
What to expect as a Member
Investing in yourself has never been easier. InvestInU's Member Dashboard is designed to make things simple, keep you organized, and hold you accountable for staying on track with your assessments. For $10 per month, use the Dashboard to record your goals, keep an eye on your progress, and communicate with your Mentor (should you choose to use one).
Get Started
InvestInU is free for Mentors
Want to help others achieve their fullest potential? Are you currently in a leadership or mentorship role? Do you enjoy counseling others? If you said 'yes' to any of these questions, then become a Mentor.
Learn More
What will the performance of a lifetime look like for you?
InvestInU is designed to not overcomplicate. What you think and what you do leads to who you are being. Unleash your potential by developing and being your purpose, living life powerfully and living a life you love.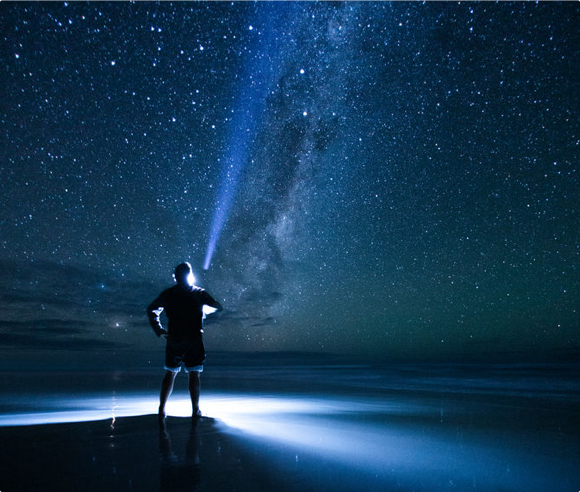 Reach down deep, you'll always find
A whole new world within your mind,
For what you truly can achieve
Is limited only by what you believe.

The world of 'if' is an amazing place,
Comprised entirely of endless space,
So journey through your inner being,
And gift yourself what you are seeing.

So often we seem to only survive,
When our heart is yearning for us to thrive,
But breaking those barriers of our own creation
Will lead to the world of our imagination.

- Jonathan Ainsley, Founder
Still want to know more?
Our Frequently Asked Questions will have the answers you're looking for.